Medicare Health Agency
Serving Sacramento
At Health and Hope Home Health, we professionals treat senior patients like family by offering comprehensive fitness care service to homebound elders.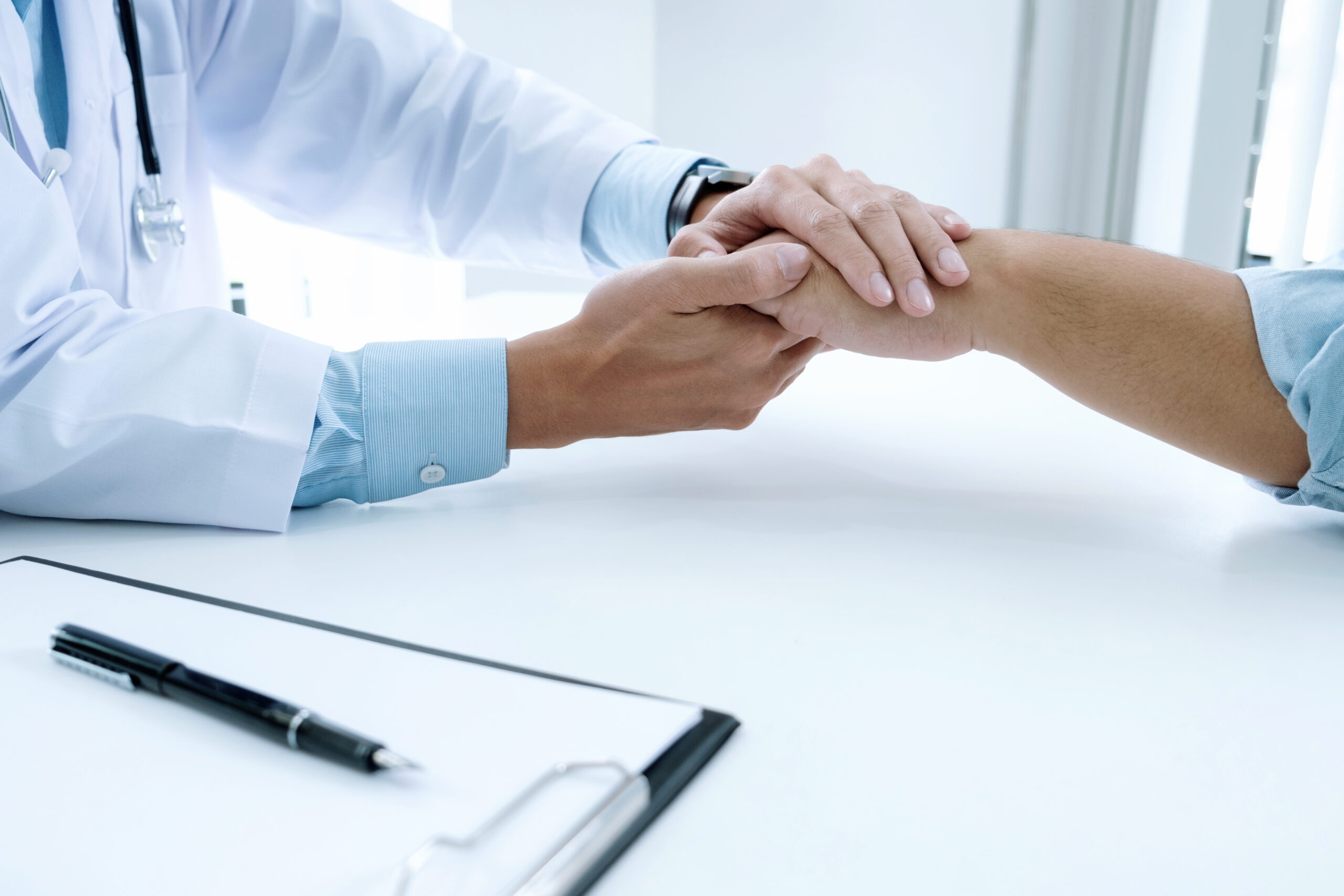 The team proudly serves to take care of every single age group of people for restoring their maximum function without any refusal. As the best-in-class home care agency, experts are capable to respond quickly and offer the utmost personal hospice care furnished by skilled and well-trained staff. Let's hold hands to begin the new journey and gain goodness now.
Skilled Nursing
Speech Therapy
Physical Therapy
Medical Social Services
Certified Home Health Aide
How Medicare Health Agency in Sacramento Benefit the Patients?
Speech Therapy
We are the talented medical practitioners who address and mind the senior patients' troubles in speaking and swallowing with our advanced speech therapy specially delivered for elderly patients. Whatever may be the worries, whether an individual is impacted by brain damage or Dysarthria, approach the top-rated Medicare health agency in Sacramento for slurred-free speech.
Physical Therapy
Want to show off the unique walk to everyone? Ask our knowledgeable and tuned-in experts for well-versed physical therapy that delivers strength plus saves many lives from the risk of accidental falls. We are a highly-skilled crew with a goal of restoring independence and have a proven track record of supporting elder patients to meet their recovery objectives with inspiring outcomes that assure they are getting back to normal and life sooner.
Medical Social Services
Anybody who isn't confident where to hang for house fitness care or doesn't understand what level of kindness they require could profit from arranging a sit-down with an expert healthcare social worker. Instead of feeding long-run consideration themselves, medical social employees merge senior individuals with the resources obtainable in their region. They might assist somebody in discovering affordable accommodation, sign up for dinners on wheels, or steer their other choices for at-home health care.
Certified Home Health Aide
Why do need to spend much time or days in the hospital? No seniors like to be hospitalized because of their verbal or physical illness. That's why Medicare health agency Sacramento comes in to cure patients with utmost care and greater independence. Never worry about the clinic sickness and unnecessary things that happen to elders, leave them to one of our seasoned healthcare practitioners for acquiring a broad range of expert guidance plus fulfilled at-home care.
What to Expect From Health and Hope Home Health?
Explore the awe-inspiring hospice care to the elderly patients who need peace of freedom along with fully-fledged treatment. Our team of experienced experts also offers wound care, diabetes management, and critical signs tracking to find out the problems earlier. Read on for more detailed benefits of approaching an adept service.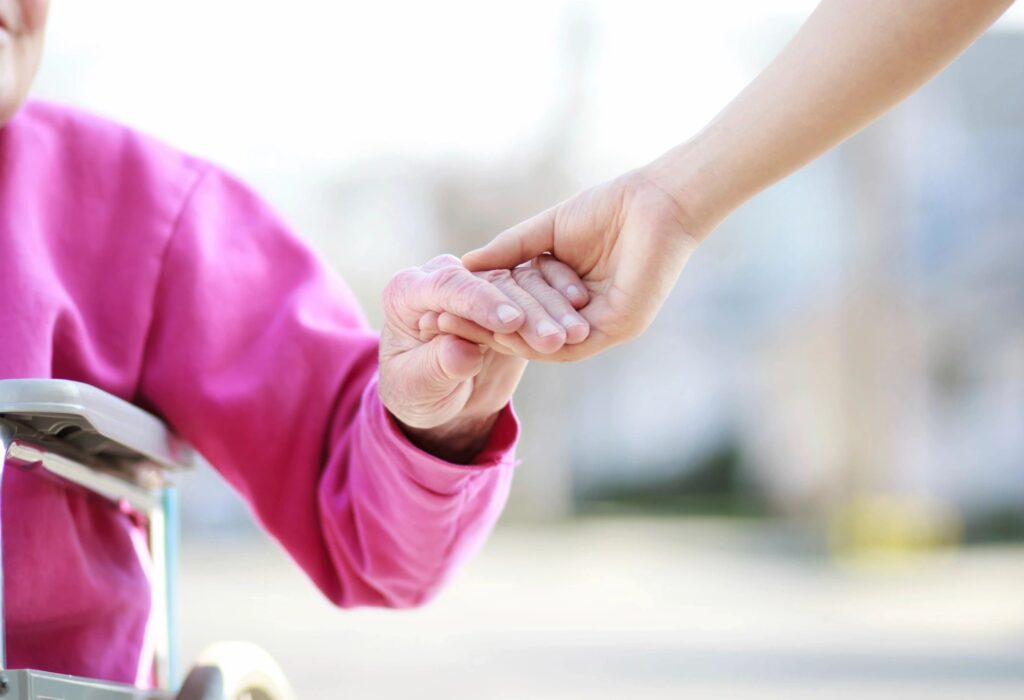 Is Medicare Health Agency in Sacramento Right For Elders?
Our home care services offer an array of assistance that can support individuals with a vast variety of healthcare circumstances. Whether a person needs long-run support, restoration, or essential comradeship, at-home medical care might be the individualized help they are looking for. Reaching out for goodness is one of the beneficial ways when compared to paying a lot of hours or months in a hospital.
Why Did Seniors Pick Us?
We are Affordable
From occupational therapy to physical medication, professionals provide top-grade favors at a competitive price. In-house specialists never expect patients to fit into a routine schedule of consideration. As a result, a guardian can see as little or as often as they loved one necessity. For those in fairly good health, a caretaker may only require to reach during dining times or to shop groceries once a week.
We are Complete
Yep, well-trained caregivers can help with pharmaceuticals and such, but they can also prepare meals, bring elders to their physicians' meetings, and show fellowship. We know that individuals would adore having a moment to aid their parent or dear one with all of these specialties, but they have other commitments. By opting for in-home supervision, people can get peace of mind understanding that more than their loved one's physical or fitness needs are being achieved.
We are with Seniors
Moving into an assisted living facility can be nerve-wracking for both seniors and their households, but preferring house fitness supervision unravels this annoyance. With the service of a caretaker, families can cozily live in their residence. It is awesome for most homes. Never mind about their health issues because well-equipped caretakers take care of them. If anyone needs a professional caregiver to take care of their senior necessities, address Health and Hope Home Health services for more benefits. Drop a word or schedule a sit-down for detailed information.