About
Health and Hope
Home Health, Inc.

Skilled Nursing
---
Registered Nurses (RNs) and Licensed Vocational Nurses (LVNs)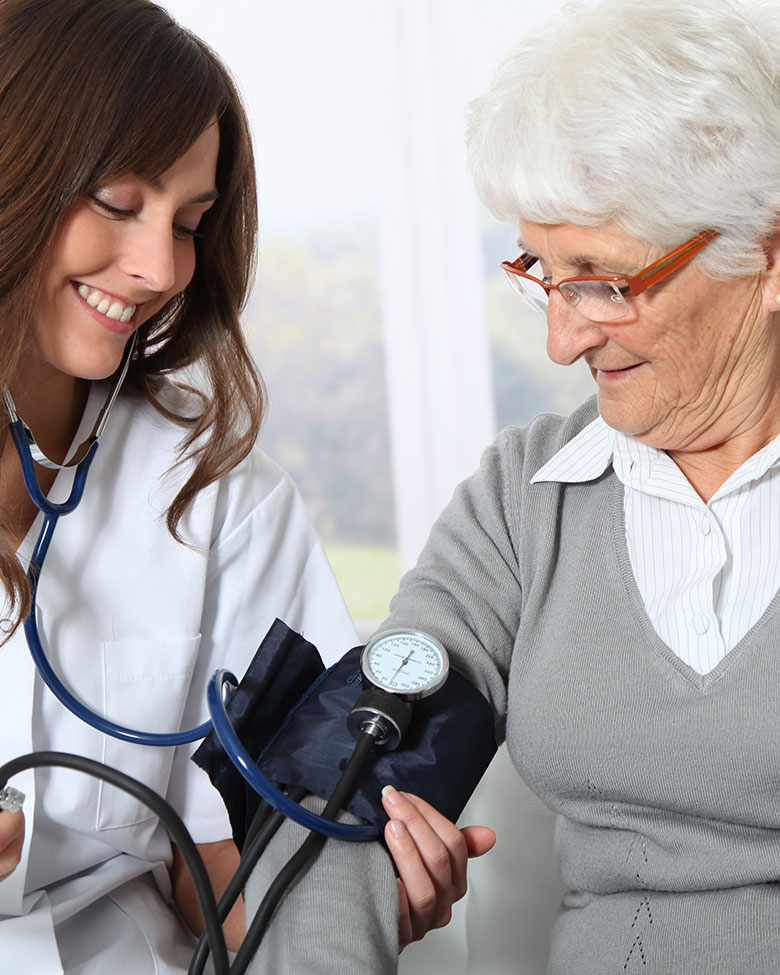 About Committed
to our patients
---
our nurses provide individualized care to promote and assist patients in restoring health and minimize the effect of their illness and disability. Personalized teaching and education for the patient and the family on preventative and rehabilitative nursing procedures. Medically prescribed coordinated services which are appropriate to the plan of care and will enhance the patient's return to independent activities of daily living.
---
Our services include:
Wound care and dressing
Changes
Injections
Catheter care
Ostomy care
Intravenous fluid/medication
Diabetes management
Vital signs monitoring
Committed to our leadership
---
Health and Hope Home Health, Inc. is a Medicare-certified home health agency, providing services to homebound patients with a wide range of diagnoses. Health and Hope Home Health, Inc. does not refuse services or employment, or in any other way discriminate against any person on the basis of sex, age, sexual orientation, mental or physical handicap, race, color, religion, ancestry, or origin. Health and Hope Home Health, Inc helps to restore maximum function and enhances the well-being of a patient and family, by providing comprehensive health care services to our patients.
Our services include
Skilled Nursing
Physical Therapy
Occupational Therapy
Speech Therapy
Certified Home Health Aide
Social Services